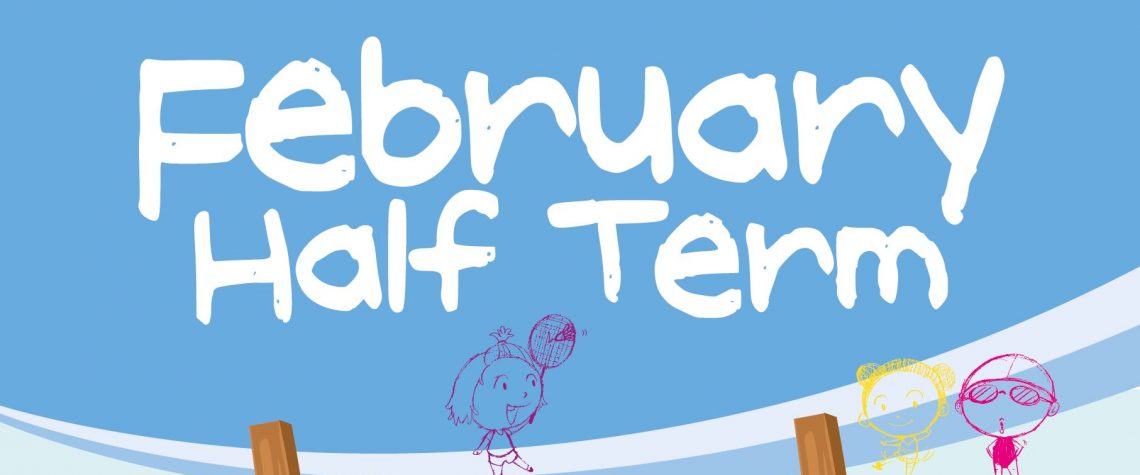 In perparation for for the Yorkshire U11 Floor and Vault competition on Sunday 4th March, five of our children met Beth and Mr Claybourn at Grimsby Gymnastics Centre today for extra practice in preparation for the up and coming regional level competition.
The five gymnasts were able to make use of the fantastic facilities at Grimsby Gymnastics club to practice and refine their floor routines to music before practicing their vaults using the spingboards.
The children thoroughly enjoyed their two-hour session and now feel more prepared for the up-and-coming competition.
Thank you to Beth for giving up your time to help the girls train.