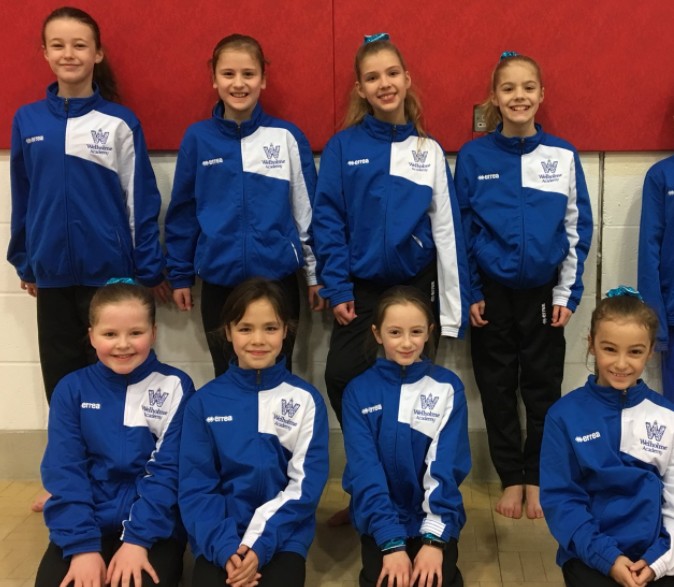 Our gymnastc teams entered a competiton at Oasis Academy Wintringham today that was organised by the School Sport Partnership. After months of training in PE and at our after school clubs, then children competed against other schools both individually and as a team.
All of the children did us proud and were a credit to the school. Our Yr3/4 team competed against 15 other schools and finished 11th. Our Yr5/6 team competed against 21 other teams and finished in 14th place.
For all of our children, this was their first experience of a gymnastics competition. The children really enjoyed their first experience of a competition and now plan to work hard in preparation for the next on in March.
See our PE blog for more information and photos of the individual teams.