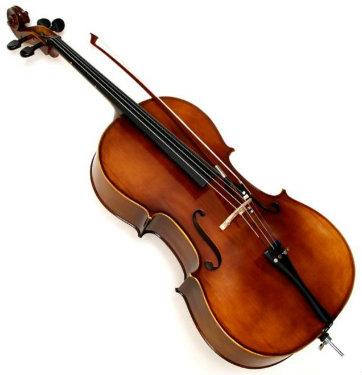 Location: KS2 Hall
Day: Thursdays
Time: 9:00 - 11:30am
A cello musician Joshua England will be taking the lessons for all Year 4 and a small group of children in year 5 and 6 who have shown ability and flair. There are 5 half hour lessons and the children attending must be committed members of the cello group.
These lessons will be free of charge and will continue until July.
Each child will have the use of a Local Authority Cello which will be kept in school and NOT taken home but they will be allowed to practise at school during the week.